Tuesday, January 19th, 2010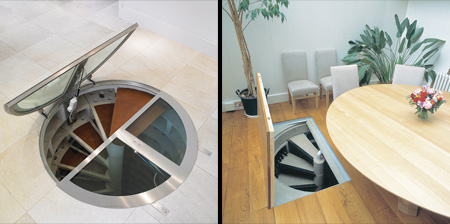 Spiral Cellars Ltd is a company that provides watertight, pre-cast concrete wine cellars that can be installed almost anywhere in your home.
Each cylindrical wine cellar relies on the surrounding earth for its insulation and combined with an ingenious air-flow system, it requires no power to maintain its constant temperature.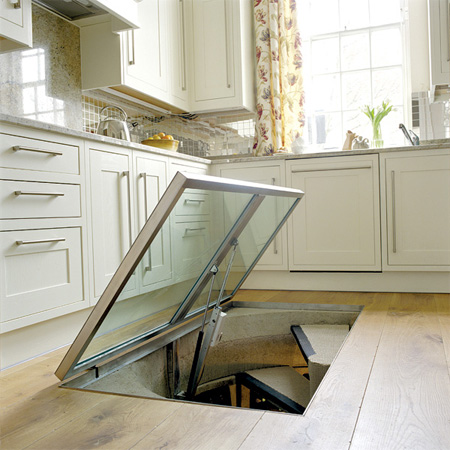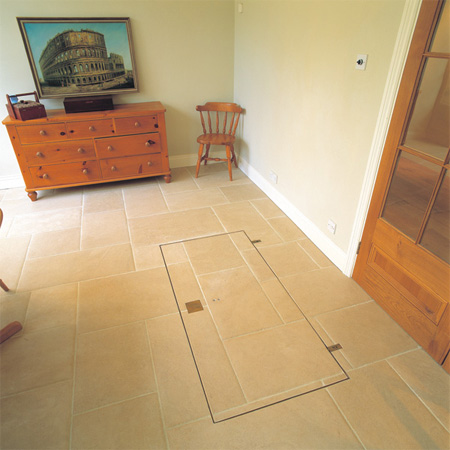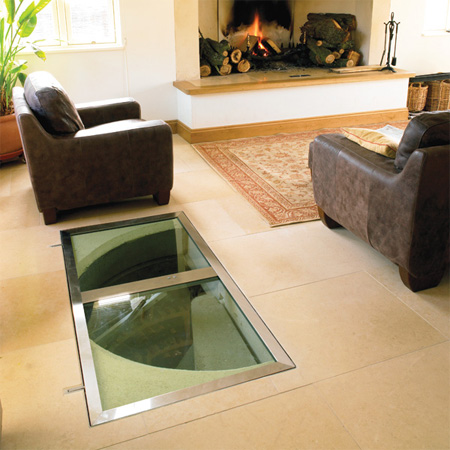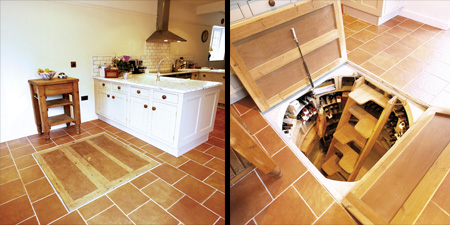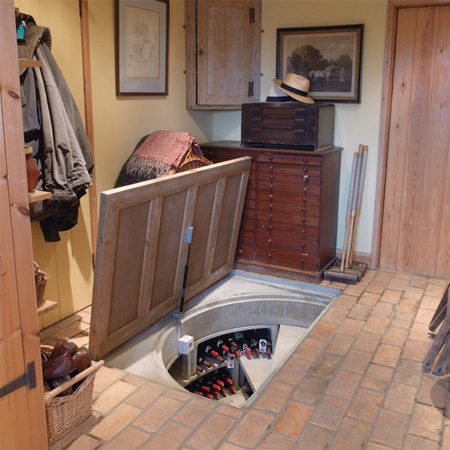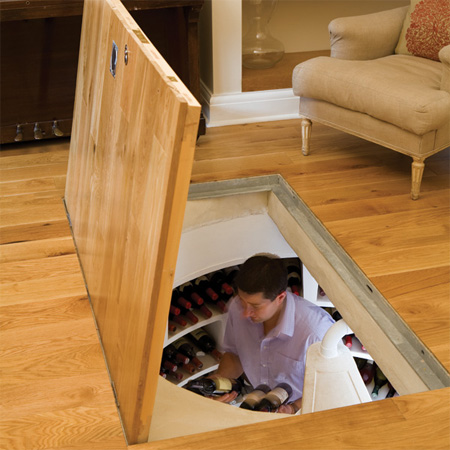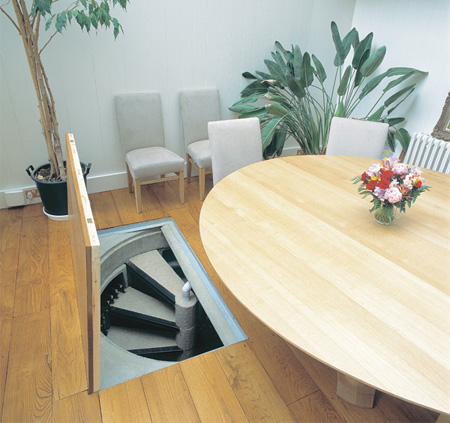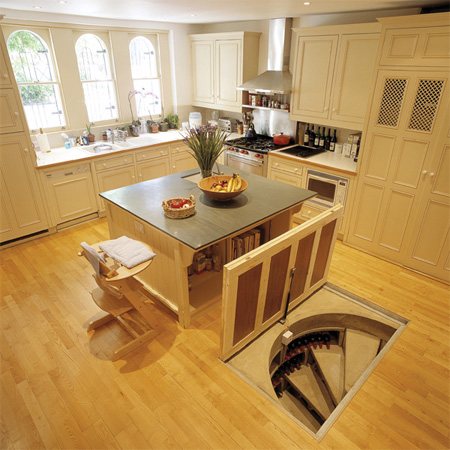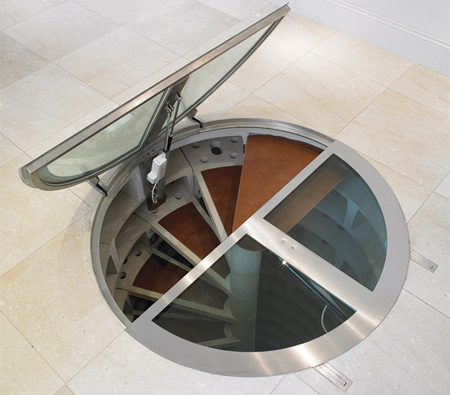 Priced at $30,000+ these wine cellars are not for everyone; however, if you can afford one, it will definitely spice up your home and impress your friends.
For more information, visit spiralcellars.co.uk [via]
Article by : http://www.toxel.com
From top wine shops to the city's best restaurants, there are a ton of great wine sales and wine deals going on around town this month.
A few to consider:
1. Kensington Wine Market will hold its annual sale Friday Jan. 22 through Sunday, Jan. 24. Show up for 10 to 15 per cent savings on all in-stock wines (and oh, it's a wonderful store for wine-lovers), plus check out other in-store specials. Can't make it into the store? You can also order online. No special orders or layaways, though, and no other promotional discounts (eg wine club discounts) can be used.
2. Divino Wine & Cheese Bistro is ofering Dom Perignon Champagne by the glass now through Feb. 14 (yes, Valentine's Day) for $39 a glass. Think that sounds like a rip-off? Well, it's a way to taste a legendary wine, a wine that goes for, oh, well over $200 a bottle.
3. Try a glass of $5 wine at Il Sogno during Casual Fridays; you can also get an appetizer for $5 — making a $10 Happy Hour not just a distant memory of the 1980s.
4.  CSN Wine & Spirits is also holding a major inventory sale Friday Jan. 22 to Sunday Jan. 24. Select wine, beer and spirits will all be on sale. A few to consider? All 2006 Bordeaux is 25 per cent off, all 2007 Bordeaux futures are on sale, all Sauternes are 20 per cent off, and all CSN-exclusive wines from Quintarelli and Domaine Clape have been reduce to clear. And there's more: all vintage port is on sale, and all 375-mL, 1.5 L and 3 L bottles of wine are 20 per cent off. Email wineroom@csnwine.com for more information.
5. Every Wednesday at Vero Bistro Moderne, buy a bottle of wine and get a dozen free oysters.
6. And last but not least, the Vintage Group of restaurants (Vintage Chophouse, Rise Bakery and Cafe, Rush, Redwater Rustic Grille, Bookers BBQ Grill and Crab Shack) is offering special deals on Ehlers Estate wines throughout February, in honour of it being Heart Month. Ehlers is a not-for-profit organic winery in California's Napa Valley; Ehlers gives 100 per cent of its proceeds to international heart research.
By Shelley Boettcher Wed, Jan 13 2010 COMMENTS(0) Uncorked in Calgary